Medical Negligence Specialists
Have you suffered an injury as a result of treatment received by a medical professional?
How can we help you?
Medical Negligence cases are very complex and it is important that you instruct a Solicitor who understands this particular area of the law and has the expertise to deal with these claims.
Call BLV LAW on 0800 567 72 72
Let us help - Get in touch
Our Medical Negligence Services
If your type of claim does not appear please contact us to discuss your claim further as the above list does not include every type of case.
Hernia & Transvaginal Mesh
Hospital Negligence Claims
Suicide or Attempted Suicide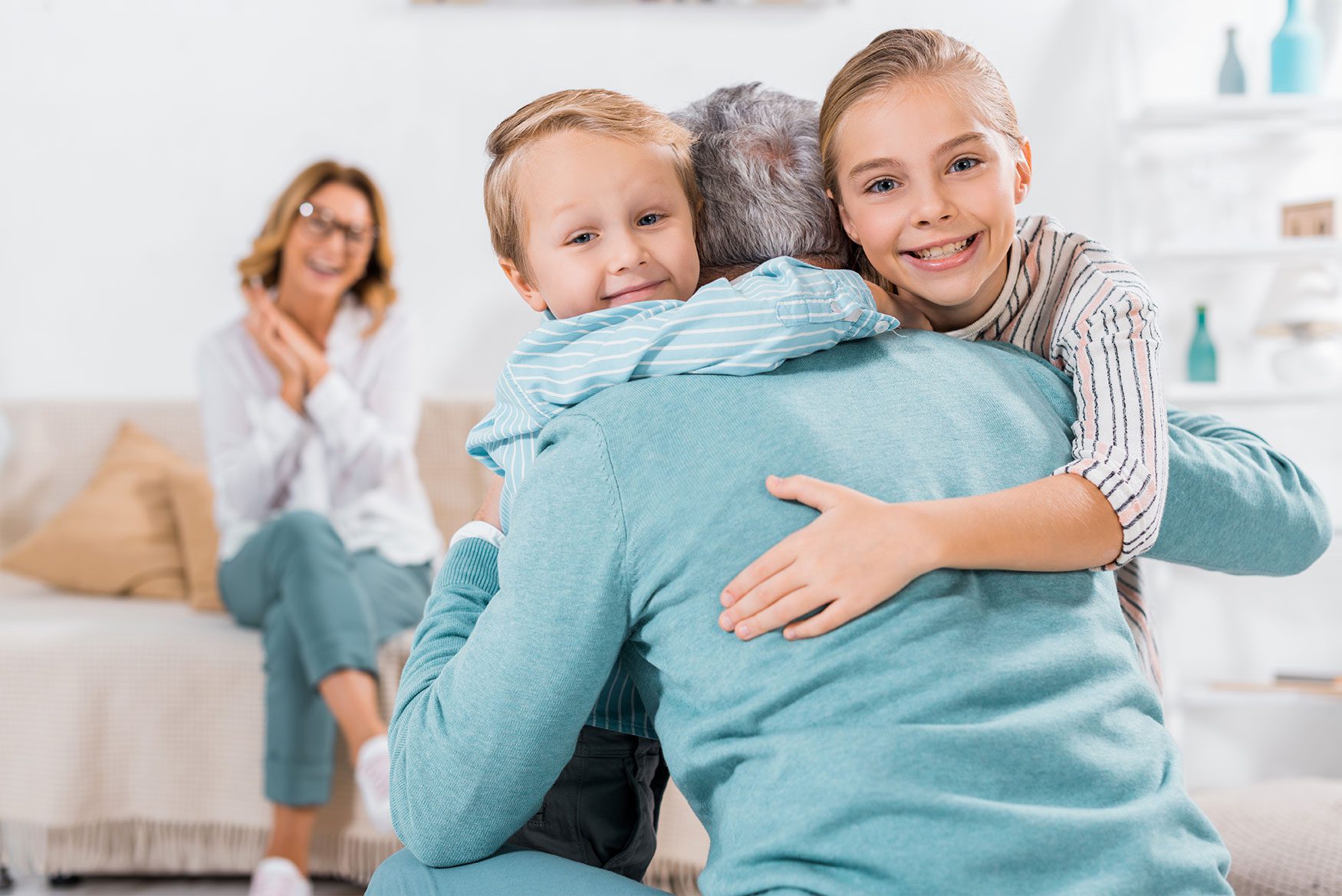 Have you been affected by
Medical Negligence?
This area of law is very specialised and complicated. Our qualified and very experienced Solicitors will handle your claim. We are dedicated to fighting for victims of accidents. We guarantee to recover maximum compensation in the shortest possible time. We offer home visits and out of hours service.
Contact one of our specialist Solicitors for FAST FRIENDLY AND FREE ADVICE. You have THREE years in which to claim from the date of your incident or when you first became aware your treatment was negligent.
You May Also Be Interested In
We also cover other areas of Law which may be of interest to you.
Free Legal Consultation
Contact us using the form below for any questions you may have or please call 0800 567 72 72.